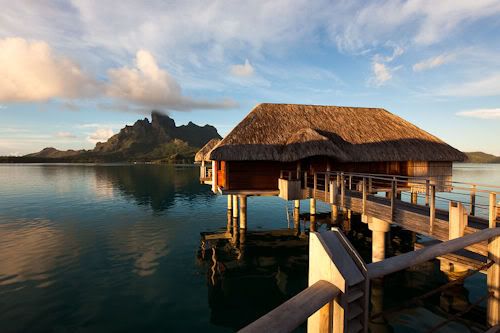 Note:
Click here or on the image to enter and see all the pictures.
What better definition which I happened to put as a title, because there are actually only 17 beautiful photographs which
WildLifeLand
shares with all of us in this sweet occasion. Do sweet?, I don't know why, but I said it...